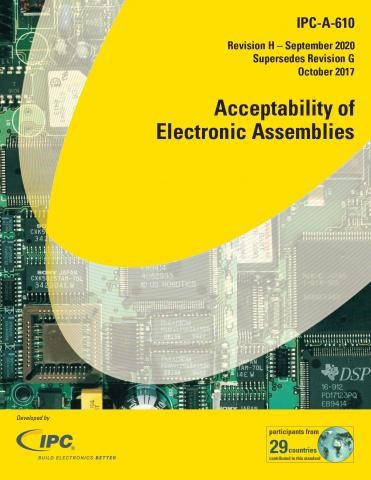 IPC-A-610 is essential for ensuring the quality of assemblies and details the overall acceptance standards widely used in the inspection of electronic assemblies today. This theory based course provides candidates with the knowledge of what is acceptable in the 3 different classes of production, covering areas such as hardware installation, soldering requirements for plated through-hole interconnections and surface mount components, heatsink criteria and cleanliness & coating.
This course is designed for industry professionals with an interest in quality and acceptance criteria for electronic and electrical assemblies. The discipline is an industry recognised program and students are awarded a certificate upon successful completion.
Impact are delighted to offer this discipline and both specialist (CIS) and trainer (CIT) levels.